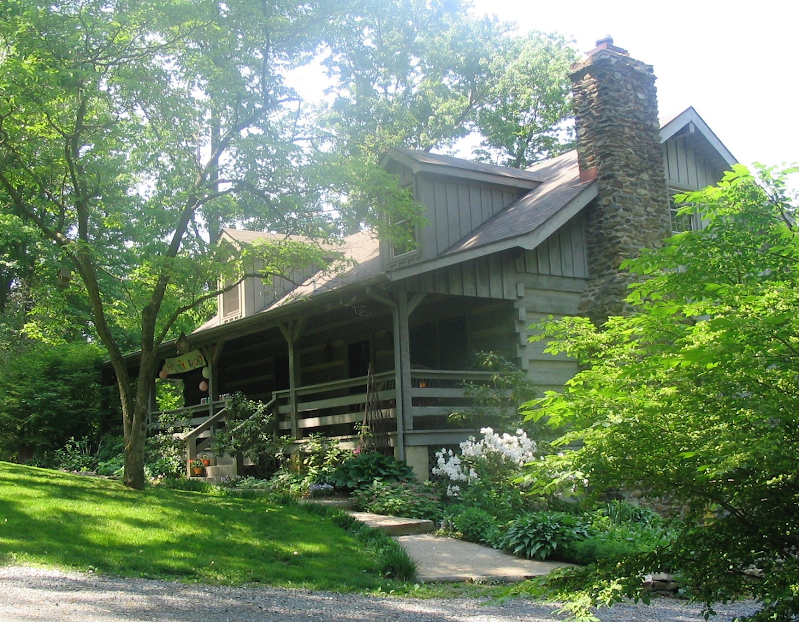 Tour Stop 2: Whimsy
Wheelchair Accessible
Sculpture & Paintings

According to Kaarin, her artwork is an expression and reflection of the joy that comes from doing what she loves.
Fiber Art

Deirdre creates fiber art handmade pieces that are unique, colorful and joyful. Items range from rug hooked pillows, to painted needle punched stools, mats, and wall art.