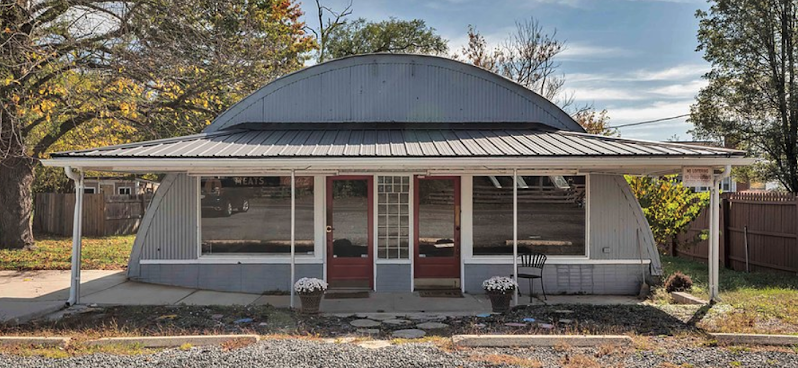 Tour Stop 5: Blikken Hut
Wheelchair Accessible
Paintings

Alice Mullen has been painting in oils since she first chose to stay home to raise her children and feels that painting helped maintain her sanity. Her three kids are now all teens, and while her sanity is questionable, she's still painting.
Blown Glass

Bruce Ferguson started blowing glass more than 20 years ago and it quickly became a hobby/passion that continues to fascinate, frustrate, and reward him.
Fiber Art & Jewelry

Mary Kenesson makes "ma su ke" fiberarts and adornments inspired by Asian aesthetics and multicultural artifacts.
Fiber Art Wearables

Needleworking in some form from the age of 9, Ayala has amassed a wide variety of fibers, textiles, and found objects with which she creates knit and felted scarves, shawls, bags, jewelry, lap blankets, and wall art.
Pastel & Oil Paintings

Libby Stevens is a painter working in oil and soft pastel. Her works reflect local subjects of scenic farms and back country roads in Loudoun county.