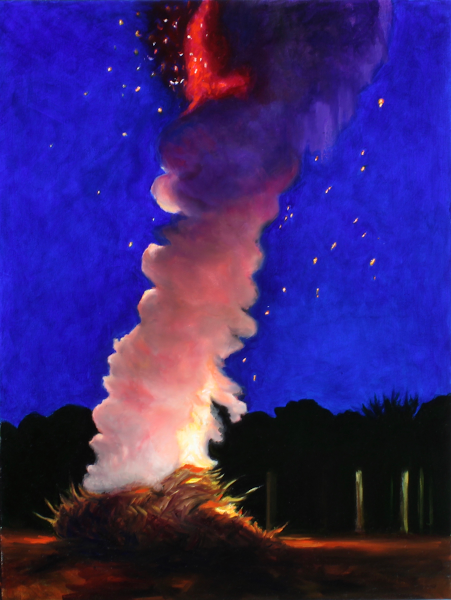 Alice Mullen
Paintings
Alice Mullen has been painting in oils since she first chose to stay home to raise her children and feels that painting helped maintain her sanity. Her three kids are now all teens, and while her sanity is questionable, she's still painting. Her paintings reflect both close study and a stubborn determination that the way the light falls on something is important and deserves attention.
There are plenty of issues in the world that deserve attention right now though and using using her artwork to help address those issues has given her a new sense of motivation and drive. She donates 50% of the sale price of all her original paintings to 3 charities, The International Rescue Committee, The NAACP Legal Defense and Educational Fund, Inc, and Give Directly.org.
Prints of her paintings are available on demand using either canvas or velvet fine art paper as a substrate. Prints are manufactured in San Antonio Texas and take about 10 days to arrive after your order is processed. 20% of the profit from print sales are donated to the same charities.