Ease into your holiday shopping with the 12th Annual Catoctin Holiday Art Tour!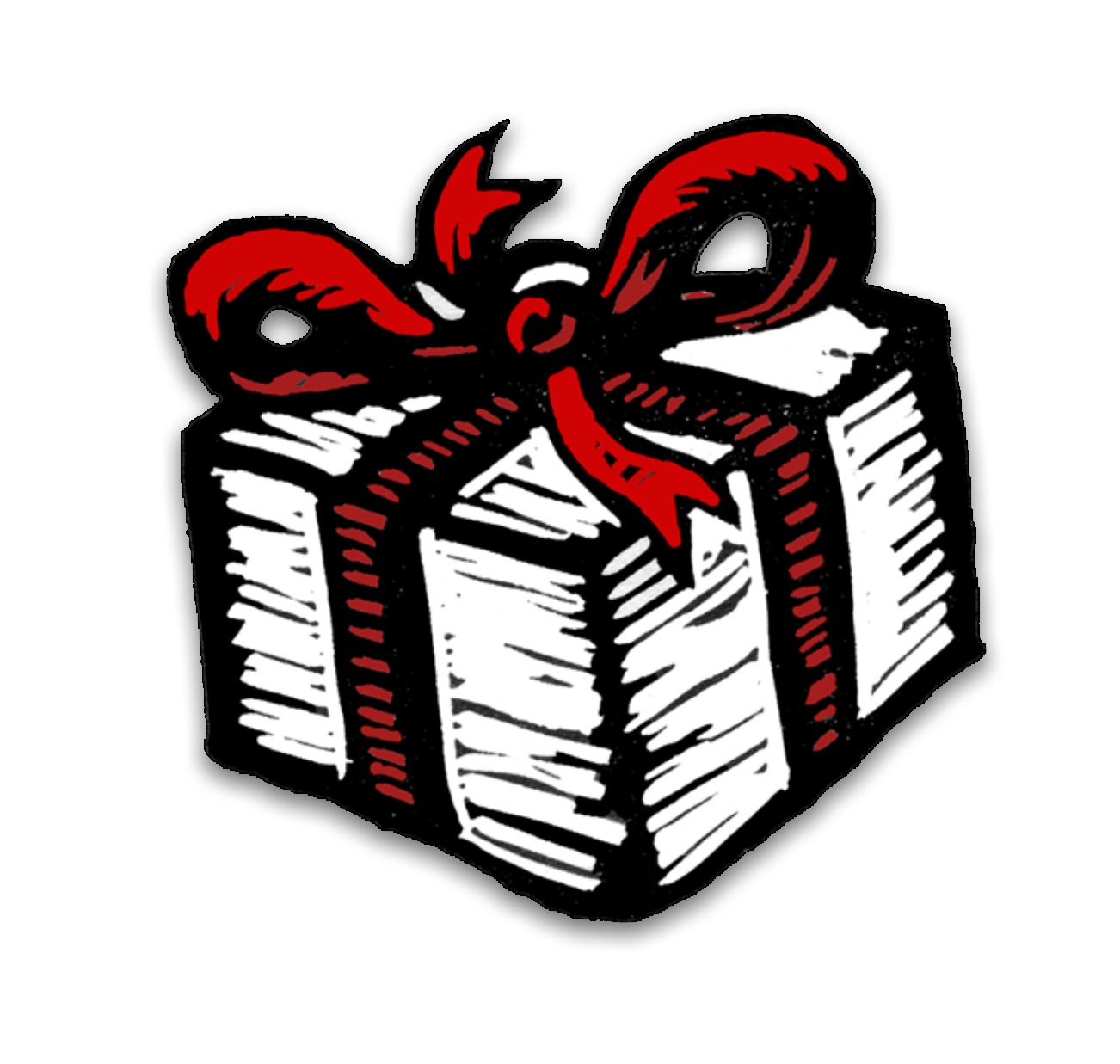 In 2023 we're presenting 24 artists at nine studios. Old favorites, plus a few new faces bringing you work in glass, wood, jewelry, fiber, metalsmithing, painting, pottery, photography, sculpture, basketry and more.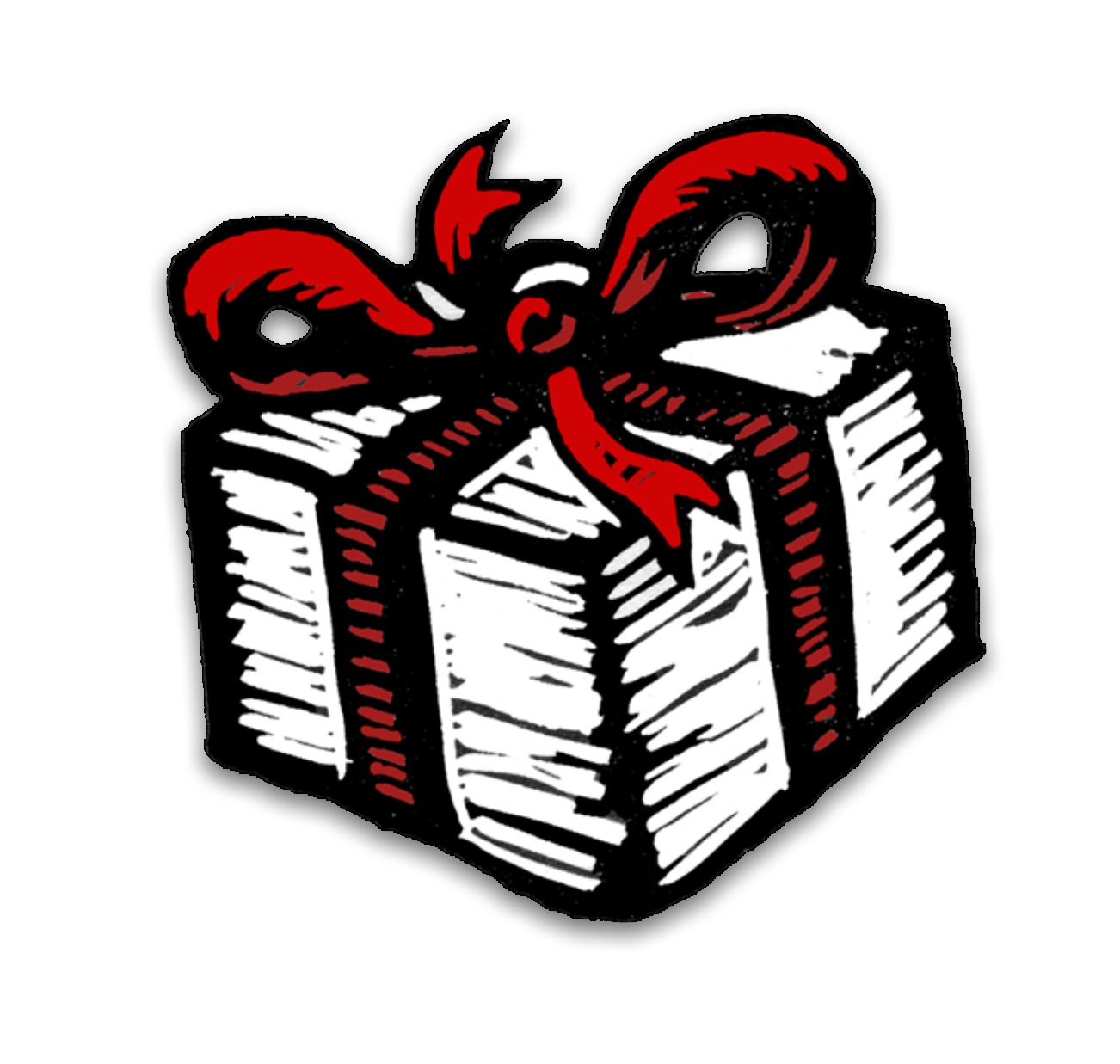 We're still keeping things cozy, with all studios located within a five mile radius, so you can get to all the stops in a day, or slow it down, stop in town for lunch or brunch, and spend the weekend with us.
We can't wait to see you!